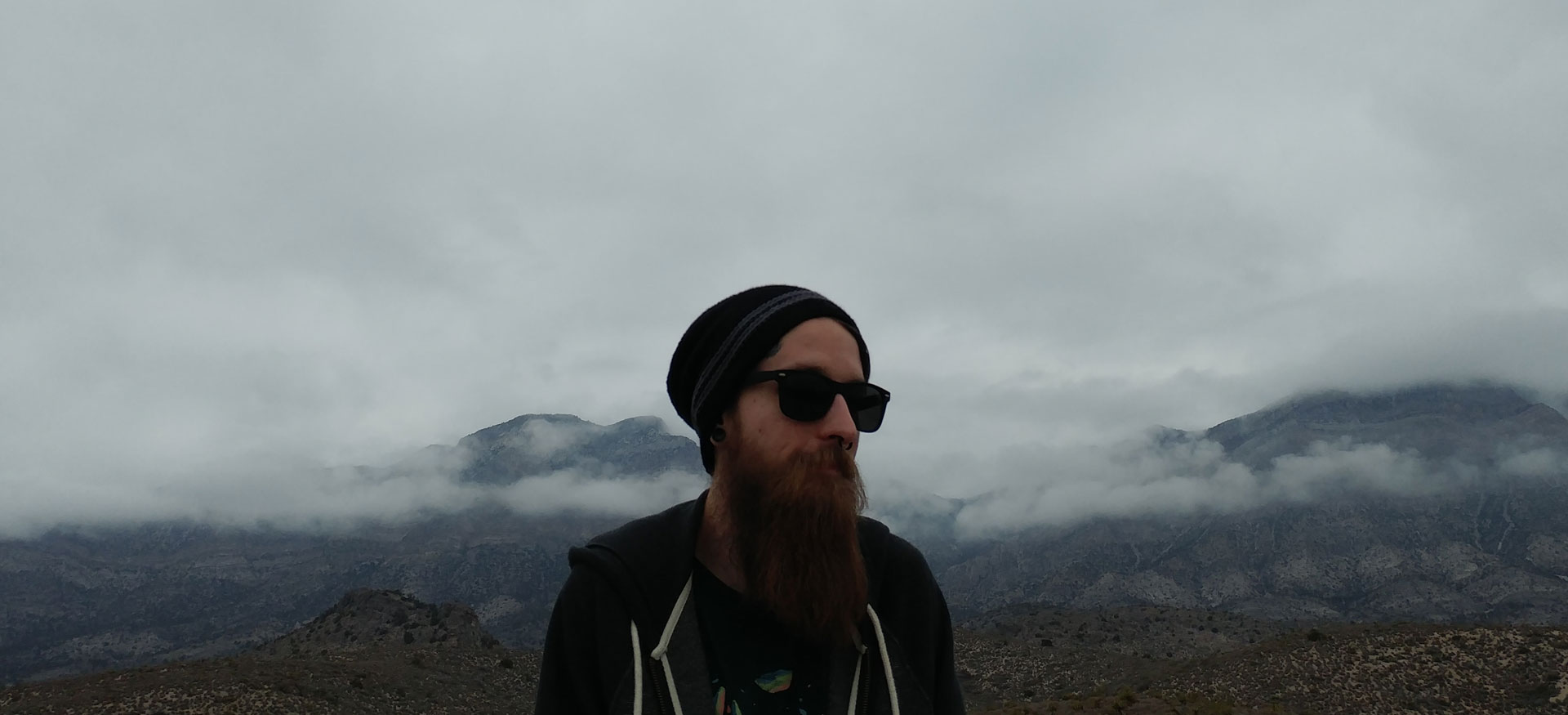 Greetings Earth people, my name is Jake B, and I work at Golden Rule Tattoo in Phoenix, Arizona. I've been a tattoo artist since 2008, and it is my absolute passion to continuously progress.
My goal is to be varied and well rounded, dipping my toes in every style until I naturally develop further into my own. Of course, you'll notice I enjoy nerdy neo-traditional or illustrative pieces, but there isn't a style or medium that I won't attack fervently. I'm meticulous about clean work done with the utmost professionalism.
For any tattoo or art inquiries, please feel free to contact me or stop by the shop anytime.